---
D'eau et de verdure | Nước Xanh Non Biếc

19.06.2020 | 18.09.2020

---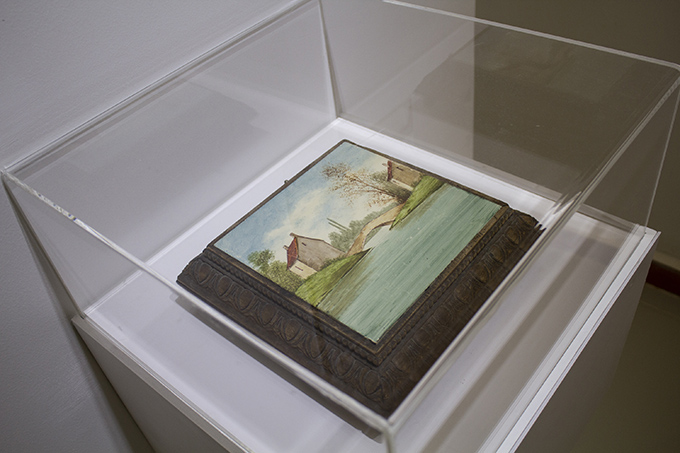 D'eau et de verdure

"tout le charme et le mystère de l'exotisme dans un admirable décor d'eau et de verdure" - Except from the 1931 Paris Colonial Exhibition's flyer.

During French colonial time, Indochina was represented in ambivalent ways: sometimes as damp, mysterious jungles populated with ferocious creatures and indigenous savages, and other times, as a region of charming landscapes that evoke tenderness and submission. These contradictory features depicted an intriguing, exotic tropical land that attracted the covetous gaze of Western conquerors. Indochina no longer exists as a geographical entity. Nevertheless, "Indochina" as a series of symbols and perceptions - a collection of souvenirs - has persisted up until present day.




Continuing her work from the three-month residency at Cité internationale des Arts in Paris, Le Giang conducts research on the mass-cultural representation of Vietnam during the French colonization by looking at the archives of colonial exhibitions that took place in France from 1906 to 1931. In investigating these historical records, Le Giang seeks to question and to learn about the shared past between the two countries. Images of Indochina are retrieved and revisited through a process that blurs their details, with the aim to understand how popular narratives have contributed to shaping colonial nostalgia. "d 'eau et de verdure " is an attempt to examine the painful conditions for reconciliation and the need to come to terms with the myths of Indochina in the context of contemporary Vietnam.