Art Fair Philippines
Manila, Philippines
21 - 23 February 2020
---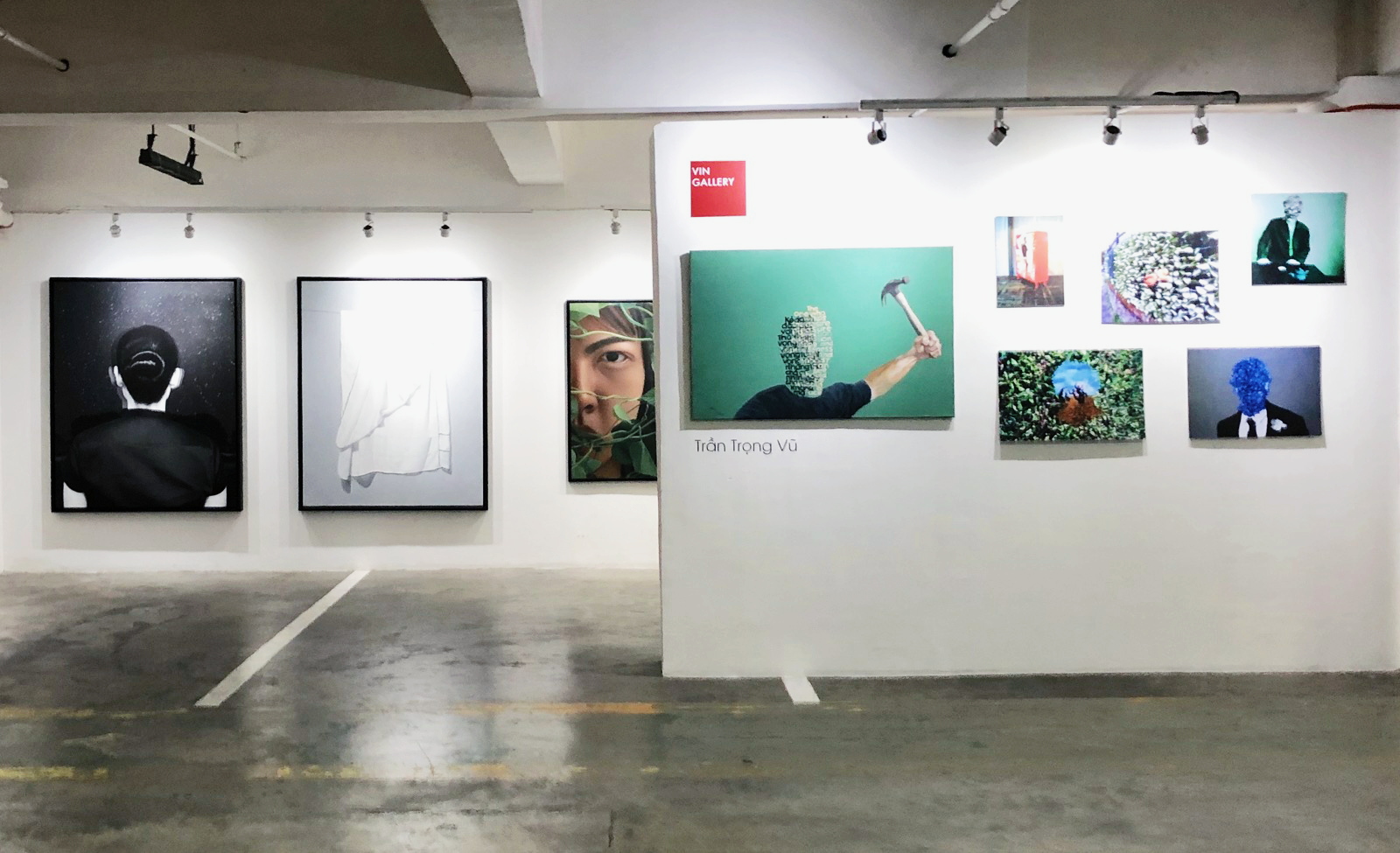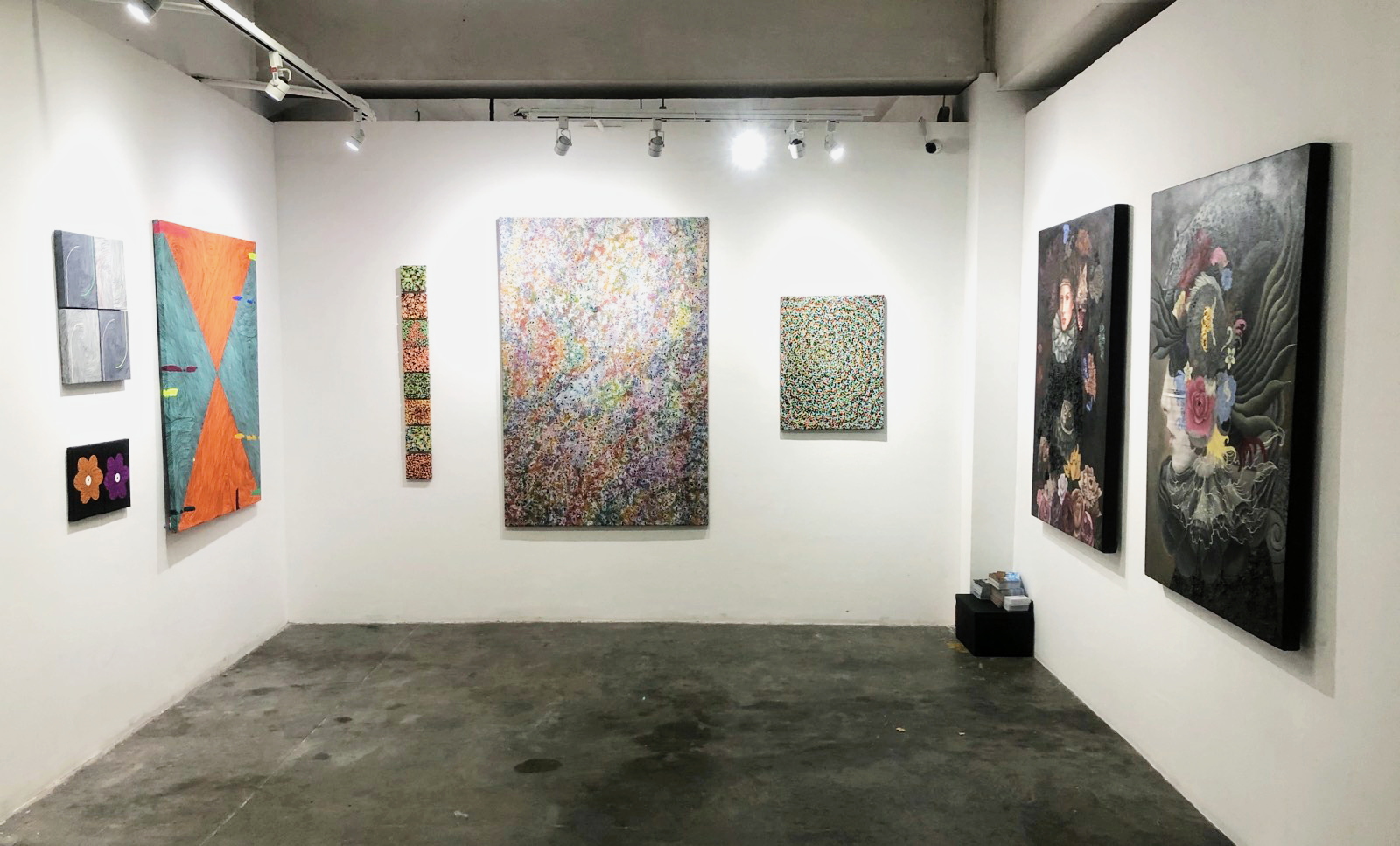 Vin Gallery proudly presented our artists for Art Fair Philippines 2020; Yohei Yama, Karine Guillermin, Tran Trong Vu, Reynold Dela Cruz.

Bright colours and surreal landscapes inform Vu's visual style, notably creating maze-like installations of large painted sheets of clear plastic. While personal experiences of identity and the human condition influence their narratives. Vũ's conceptual works at times include the written word, some of those directly influenced by his late father, the Vietnamese poet and novelist Trần Dần.

Yohei Yama is drawn to elemental energies and his hypnotic works lay claim to the transcendent power of art to heal, or to atone. From the paralyzing aftermath of the 2011 nuclear disaster in Fukushima sprang the essential motifs that characterize his work -- little trees, rays of light and swirling winds bridge and rebuild the bond between the artist and nature.

Born in Villeurbanne, France, in 1975, Karine currently divides her time between her home country and Japan, and her works are a mirror of that. French expressiveness with Japanese-inspired detailing collide to become dreamily compelling compositions: the petals of a large marshmallow flower; aquatic mollusks loitering in the air; a rainbow firework bursting to life.

Reynolds Dela Cruz is a self taught artist who has shown his works in major galleries in the Philippines, and abroad. Dela Cruz intimates deeper visions of discernment, caution and knowing by using allusions of death and decay through his peculiar use of skulls and worms morphing into flowers in his canvases nuances of authenticity, legacy, virtues, goodness and beauty of men and women.